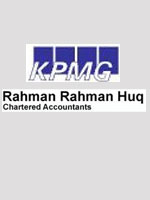 KPMG Rahman Rahman Huq
KPMG Rahman Rahman Huq is using Daffodil Payroll and Income Tax Module from July 2016.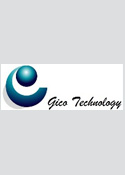 Mr. Gobinda Paul
Operational Partner
Business ERP software service and commitment to excellence and professionalism has been a leading factor in our success. Keep up the good work. We wish you all the best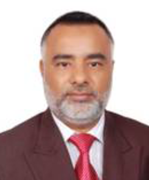 Mr. Md. Mubarak
Linnas Overseas Ltd., Bahrain
I would like to recommend Business ERP Solution for your organization to lead a hassle free life. It has taken my pressure, tension and work load and in returns I got the desired success.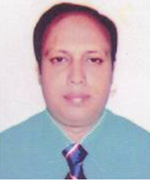 Mr. Gofran Hasan
Linnas Limited, Dhaka
Business ERP is the world-class ERP software with understanding. Business ERP provides us all types of business solution like: Accounting, Financial Management, HRM, Sales, and Purchase etc.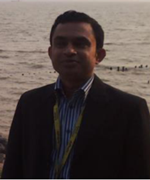 Jafar Ahmed Patwary
Daffodil Computers Ltd.
I am quite relaxed for using Business ERP Systems. Selecting the best ERP Systems Software was a very tough decision for me and now I can realize what a truly fantastic choice that was.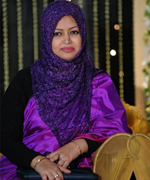 Rahima K Mirza
Daffodil International School
Those were really tough days when we had to monitor everything manually in school management system. Access to information was really hard while managing the human resources were a difficult situation.