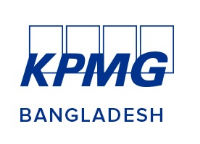 We are smoothly using Payroll and Income Tax software since July 2015. Thanks Daffodil Software Ltd.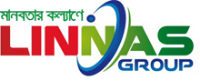 We would like to recomedn Business ERP Solution for your organization to lead a hassle free life.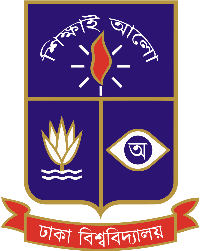 We are quite relaxed for using Education Management Software. Selecting the best Software was a very tough decision for us and now we can realize what a truly fantastic choice that was.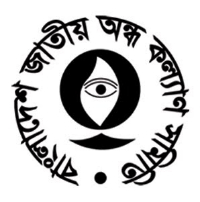 Hospital Management Software service and commitment to excellent and professionalism has been a leading factor in our success. We wish all the best Daffodil Software Ltd.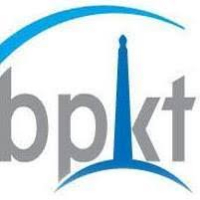 Those were really tough days when we had to monitor everything manually but after taking software from Daffodil Software Ltd we are now tension free.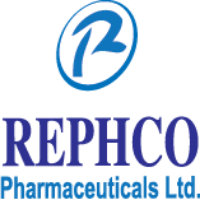 We are pleased to use ERP software. Each and every customization they have done which actually we wanted. Best of luck Daffodil Software Ltd.